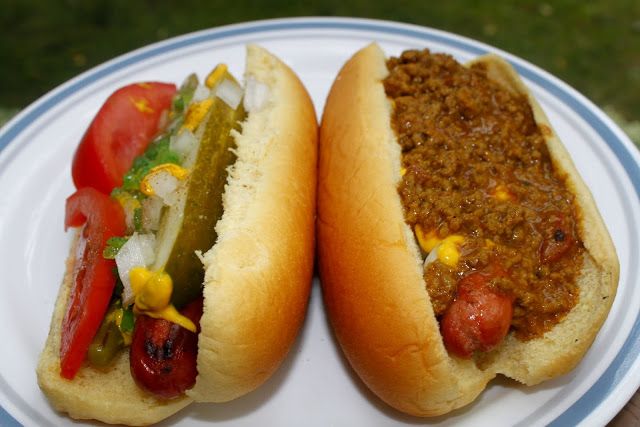 This one is new to me entirely, but it does make sense.
If you're the type who only adds a bit of ketchup or mustard or maybe the occasional scoop of relish, then this isn't going to apply to you.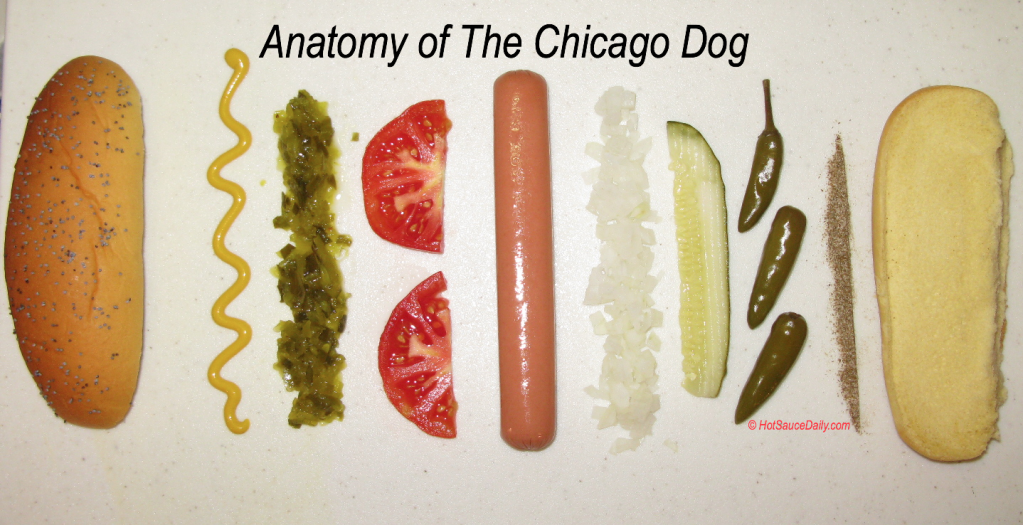 But if you're the type who loves to pile on the toppings (Chicago hot dogs, anybody?), then you know all too well the pains of trying to keep all those toppings in place atop a slippery hot dog while you chow down.
So for the best hot dogs, what you're actually supposed to do is start putting some of those toppings on first instead of on top. Don't simply put on the ketchup and mustard because that will obviously make the bread soggy by the end of your dog. Instead, put the sturdier items on the very bottom like onions or pickles (or even lettuce, if that's your style). Then pile on some of the other wetter ingredients.
Now if you're at home, that's pretty easy, but people shy away from doing that at a hot dog stand, right? So just ask the guy for your bun while they're grilling the dog and you'll cut your waiting time in half, too. Once you place the hot dog on top of all of the ingredients, it'll somewhat squish into the middle and you'll have the perfect hot dog before you know it.