The one where I lose track of time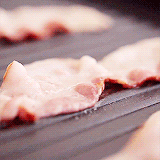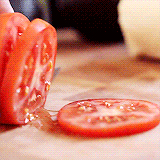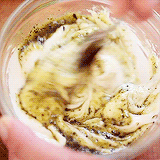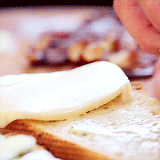 I'm really not sure how long I have been sitting here, staring at my own blog post. And I know even less about how long I stared at the pictures before saving and uploading them. And months ago when I found these originally? Even if I knew how long I watched them, mesmerized and drooling, I would never admit it.
I mean, really…. how good does that look? Fresh mozzarella, delicious avocado and tomato slices, a creamy
sauce
that appears to be maybe mayonnaise and spices, and crispy bacon all layered onto freshly buttered bread before being pressed lightly and grilled to perfection in a panini press, and then sliced into perfect sandwich slices.
*drools*
Yeah, I would eat the heck out of that. And I'd have another on the grill while I did because there's no way I would stop at one. Mmmm.
 
Comments