Fun Olympic foods – Work what ya holiday gave ya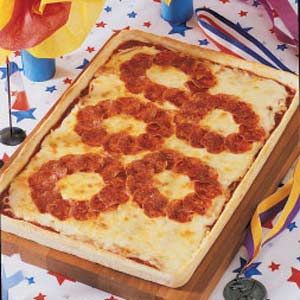 The great thing about the Olympic rings is that there are tons of round foods to work with. Doughnuts, cupcakes, any food arranged in ring-shapes (think cucumbers or olives…not everything has to be color-specific even), plates, candies (lifesavers!)….don't limit yourself!
And while the Olympic rings are iconic, of course, so is the torch, so don't forget some ice cream cone fun, too: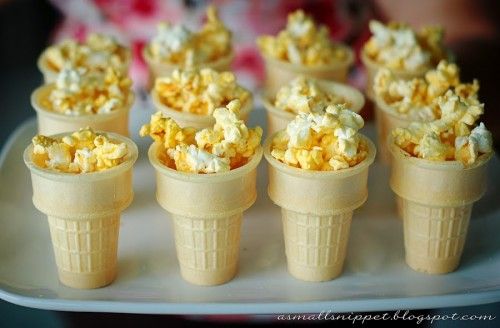 And a cookie medal!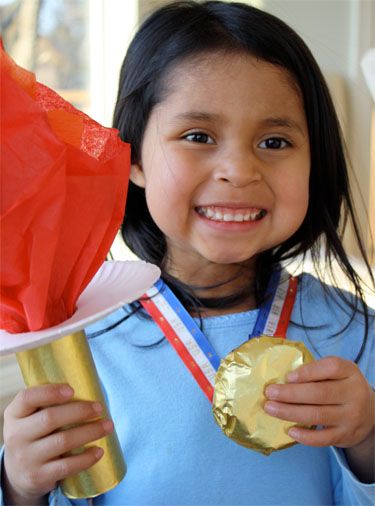 Sources:
http://babybudgeting.co.uk/how-to-make-olympic-ring-bagels/
http://www.tasteofhome.com/recipes/Olympic-Rings-Pizza
http://www.tasteofhome.com/Recipes/Olympic-Rings-Fruit-Pizza
http://www.tasteofhome.com/Recipes/Holiday—Celebration-Recipes/Olympic-Games-Menu
http://www.makeandtakes.com/lighting-the-ice-cream-cone-olympic-torch
http://asmallsnippet.blogspot.com/search?q=olympic
http://alphamom.com/family-fun/holidays/olympic-medal-cookies/
Comments