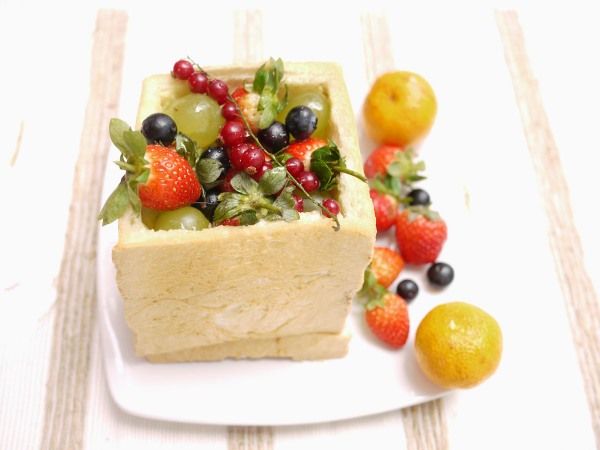 No really. Who needs sliced bread when you can have unsliced bread boxes instead.
I originally found this via Crustabakes and this is how she described the "honey toasts" that are so popular as Asian desserts:
Basically, the interior of the bread is removed via a slit made at the bottom of the loaf. They are then buttered and given a light toasting before they are replaced back in the bread boxes with a drizzle of honey. They are usually topped with ice cream and (you) can imagine how wonderful it is when the ice cream melts and soaks up the underlying bread pieces.
That sounds even better than it looked, huh? And she made hers with rum pastry cream instead of the ice cream, so I'm sure it was quite delicious regardless.
It really made me want to know more about the bread boxes, though.
And googling that was obviously a mistake. Sooo many drool-worthy pictures.
Check out this one from Happy Homebaking:
Or these from Secret Eden:
This gives a view from how the centers are put back in the middle. Some of the other pictures I saw showed them in strips laid the other direction as well.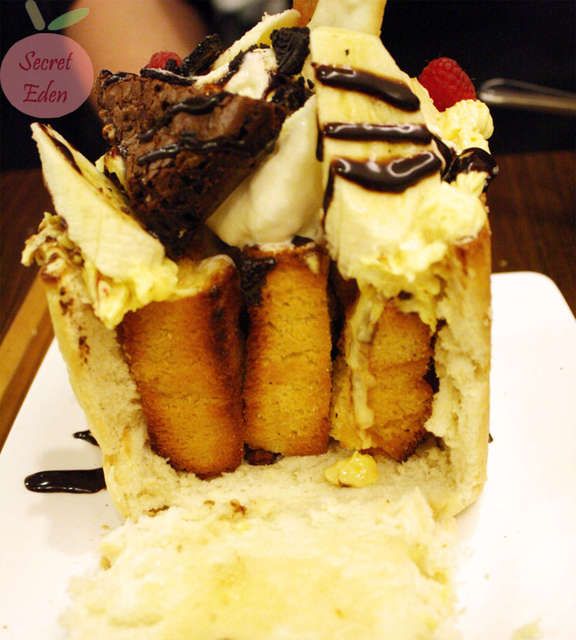 No matter how it's sliced, though, it makes me want to try these. I really wasn't sure about the idea of mixing toast, honey, ice cream, fruit, AND even chocolate as shown in some of these. I think it could be quite good, though.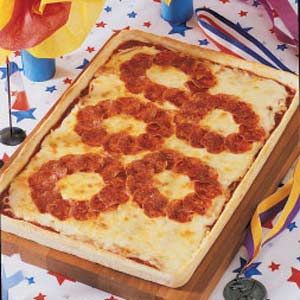 The great thing about the Olympic rings is that there are tons of round foods to work with. Doughnuts, cupcakes, any food arranged in ring-shapes (think cucumbers or olives…not everything has to be color-specific even), plates, candies (lifesavers!)….don't limit yourself!
And while the Olympic rings are iconic, of course, so is the torch, so don't forget some ice cream cone fun, too: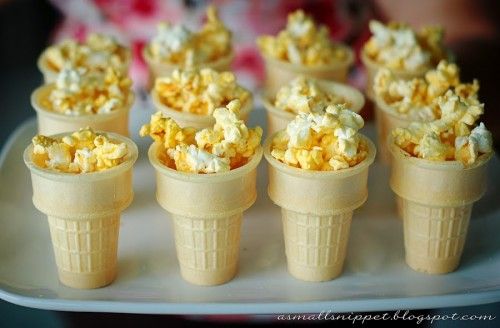 And a cookie medal!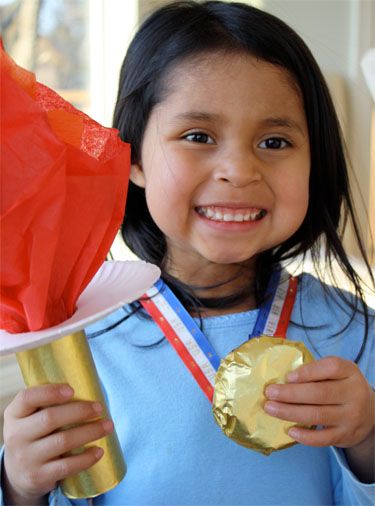 Sources:
http://babybudgeting.co.uk/how-to-make-olympic-ring-bagels/
http://www.tasteofhome.com/recipes/Olympic-Rings-Pizza
http://www.tasteofhome.com/Recipes/Olympic-Rings-Fruit-Pizza
http://www.tasteofhome.com/Recipes/Holiday—Celebration-Recipes/Olympic-Games-Menu
http://www.makeandtakes.com/lighting-the-ice-cream-cone-olympic-torch
http://asmallsnippet.blogspot.com/search?q=olympic
http://alphamom.com/family-fun/holidays/olympic-medal-cookies/