Meatloaf cake – Lookalike dessert for dinner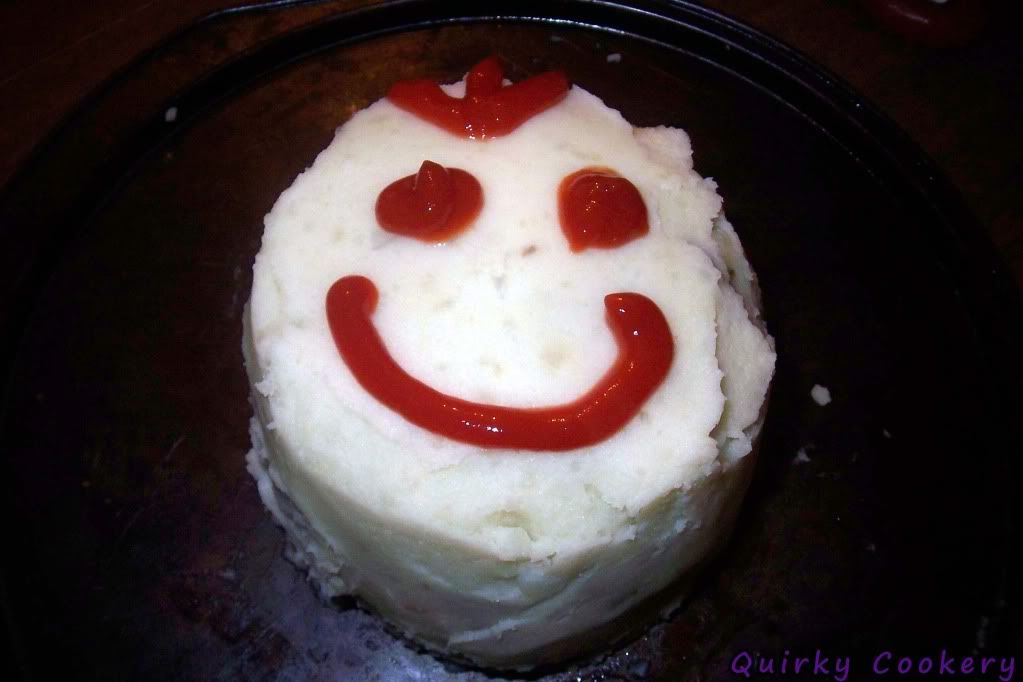 Another flashback to
2009
before I started taking pictures for this site. This was a meatloaf that I had shaped and "iced" with mashed potatoes to look like a real cake.
It looks rough here, but at the time,
the girls
were baffled by the 'cake for dinner' and then thoroughly confused when I grabbed a bottle of ketchup to 'decorate it'. With a classic
smiley
, of course.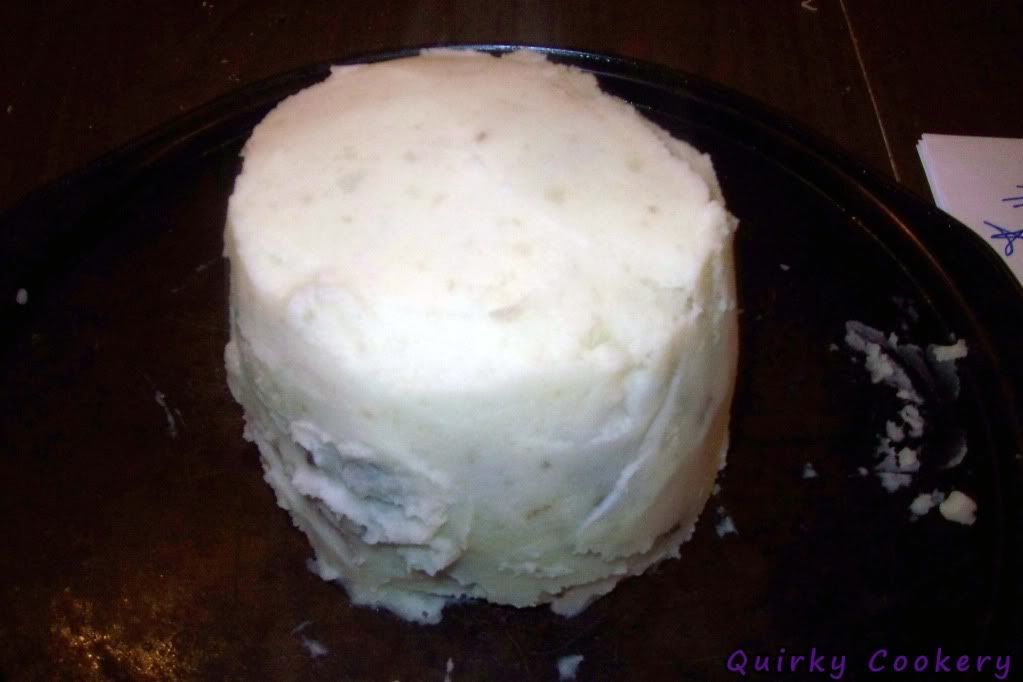 Comments