Scalloped potatoes – Bake until burnt
Scalloped potatoes is one of those dishes that started as a side, meant to accompany a meal and round it out, but eventually turned into something we wanted as a full meal.
Correction – We always wanted it as a full meal and would stuff ourselves on it regardless, but for whatever reason, it was still taboo to fly solo. Something about it being unhealthy…
But hey, I see meat, dairy, veggies…. definitely a balanced meal.
So how do you make them? Lots of layers, kid helpers, and this recipe. And if you're anything like us, you better make 2 pans…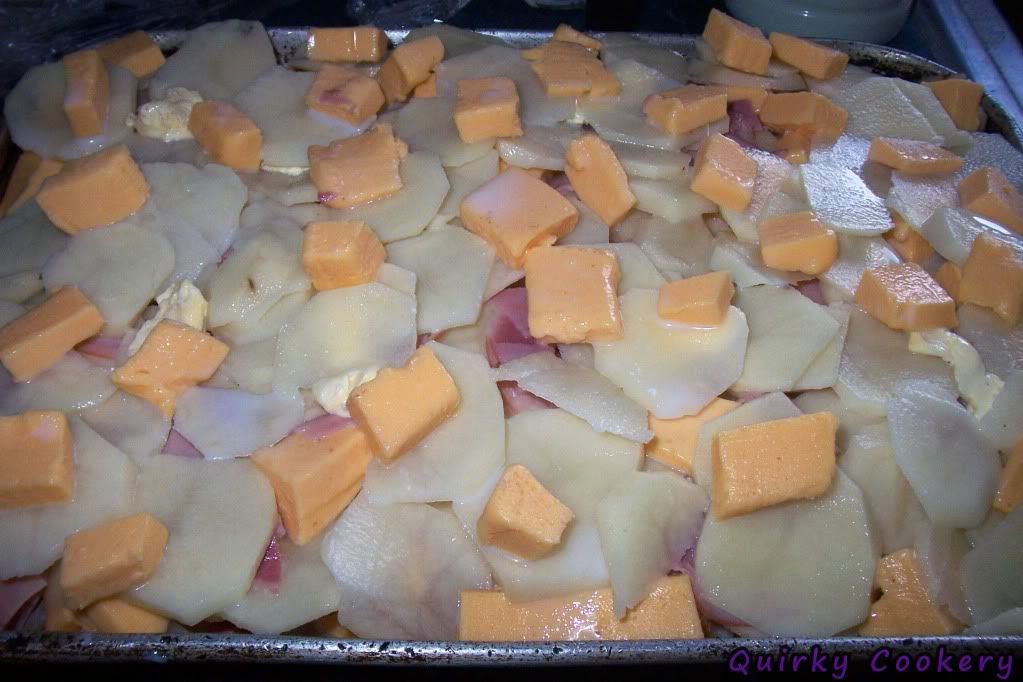 Comments