OMG Sodium!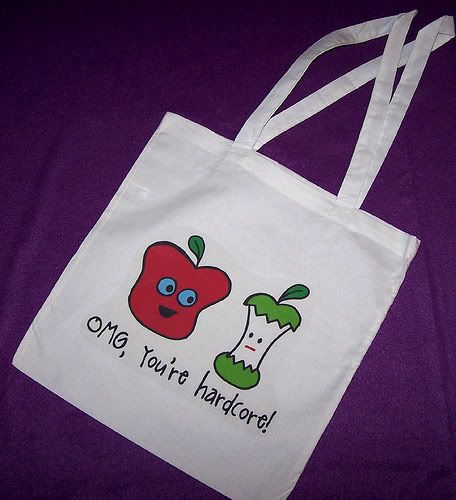 While sitting at the breakfast table, eating biscuits with honey drizzled over them, N asked if the honey was real. Before I could even chime in, the oldest informed her that it wasn't and that the honey was fake. Instead of correcting them, I asked how you make fake honey. No one really knew, so I pointed them to the ingredient list to see what was in fake honey. N started reading from the top of the nutrition label instead:
Calories: 60
Total fat: 0
Transfat: 0
Sodium: O-M-G (0 mg)
She then started giggling. "Oh my gosh," she translated the zero milligrams to for us. Apparently even the honey is appalled at the idea of sodium in honey!
Comments