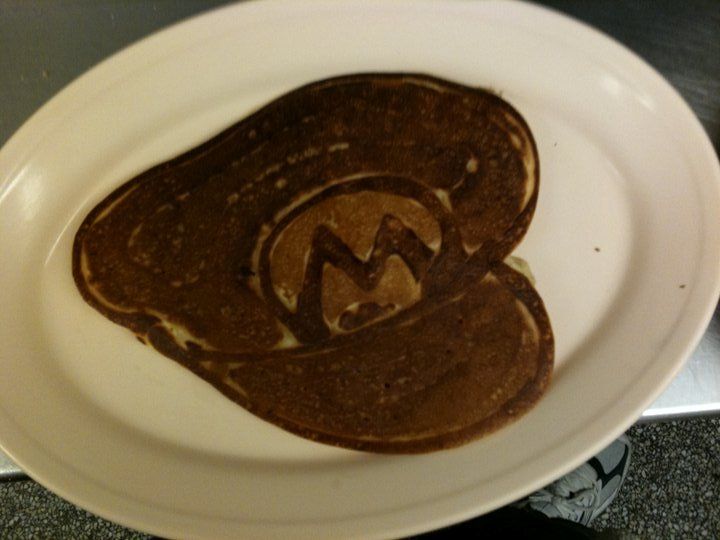 Have you guys figured out yet that I love when people play with their food?
Jenni and Jim are my favorite pancake artists but Dan is getting a shoutout here because it looks like he's doing it in a restaurant and not just in his own home for some kids. Beware that some of the pancakes are not PG-13…there is some language and pictures that are not for your kids. The multiple Mario-related pancakes are worth the click-through, though. :)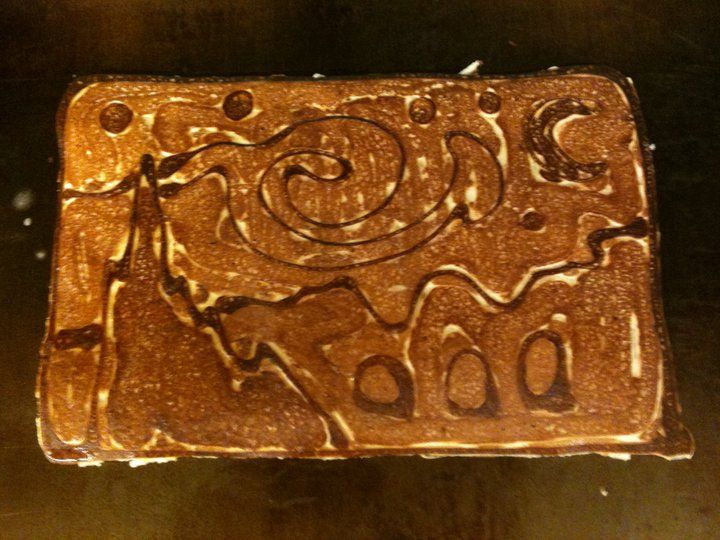 Reminder that this year's NaBloPoMo theme on Quirky Cookery is "adults." Content may not be appropriate for kids.'
Here is another one that I don't have an explanation for. But hey, pancakes are fun, right?