Disney World Food Air Fresheners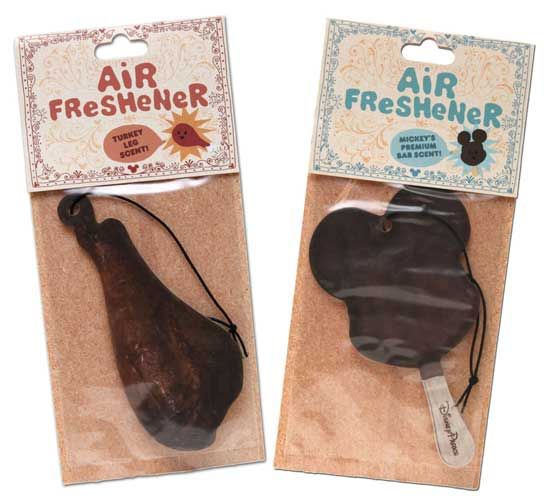 I love me a turkey leg any day of the week, but I really can't say that I necessarily want my car to reek of poultry on a hot summer day either.
I'm gonna have to say the same for waffles, if I'm really being honest. Sure, a waffle might be nice in the middle of summer in an air conditioned restaurant, but the sickenly sweet smell of maple syrup is going to make me….well….sick at the thought of it even. I'll pass.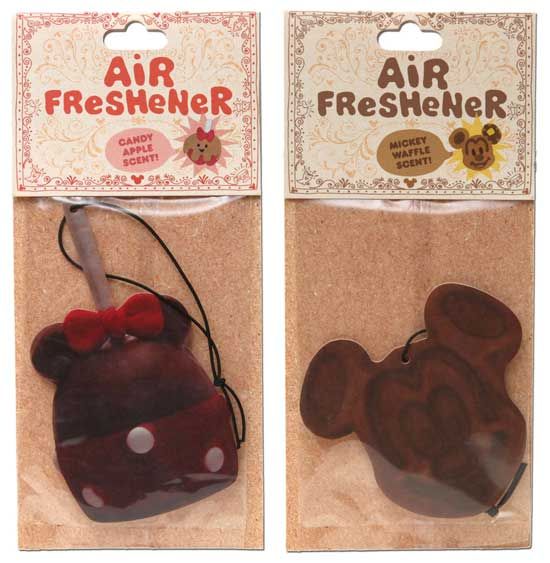 It's definitely quirky, though, right? If you want your own, they're available at the Disney Resorts, but I'm sure you can probably find them online by now, too.
Comments