Top 10 Geeky Aprons from Darling Army
Normally I would pull a bunch of aprons from different places, but Darling Army is just too…well, darling. And incredible. Her aprons are top-notch and some of the geekiest and detailed that I've seen.
It's too late to get them ordered and received by Christmastime unfortunately, but for your favorite foodie friend, it might be worth delivering late anyway. Or maybe get your Valentine's Day or birthday planning started now?
In no particular order (Photobucket chose for me), here are my top 10 favorites of Amanda's, but she has a bunch of others, too.
1.  Assassin's Creed Ezio Altair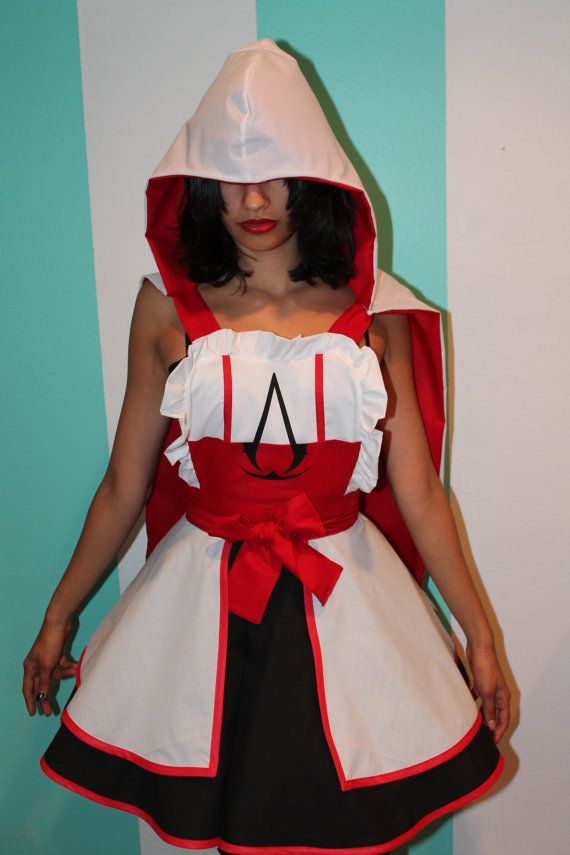 2.  BMO Adventure Time
3. Portal Companion Cube
4. Yugioh Yugi Mutuo Yami
5. Doctor Who Tardis and 11th Doctor (She has several others, including a pink Dalek, too)
6. Jack Skellington from The Nightmare Before Christmas (This one is very girly/flowy/"big", huh?)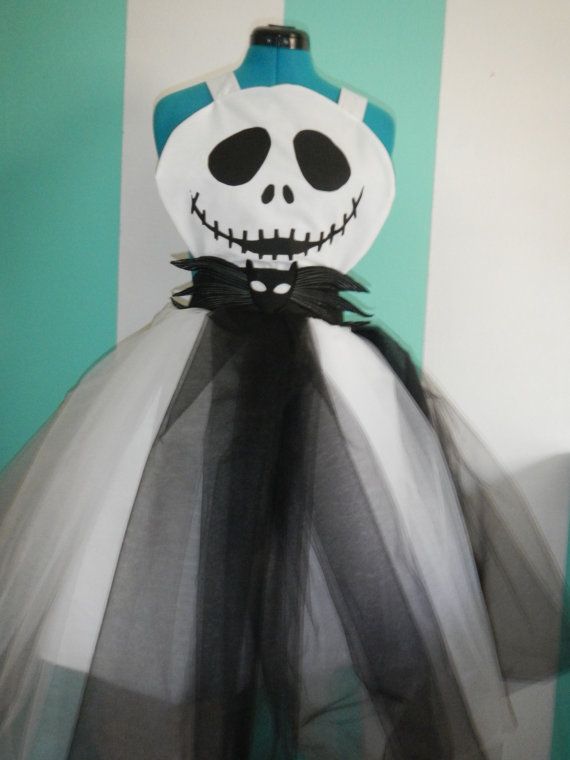 7. Piranha Plant from Super Mario Bros.
8. Pokeball from Pokémon
9. Vaporeon Pokémon Gijinka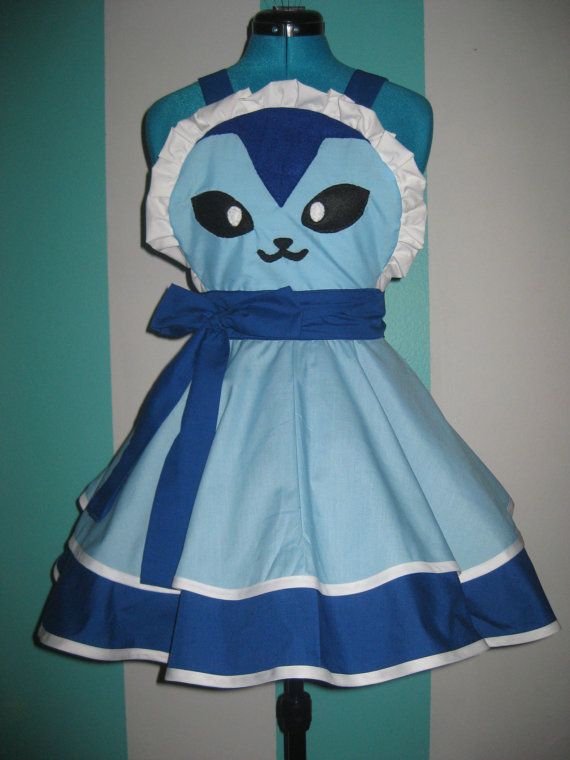 10. Applejack from My Little Pony – This one is a little less obvious, so could slide by your friends as just a cute country apron.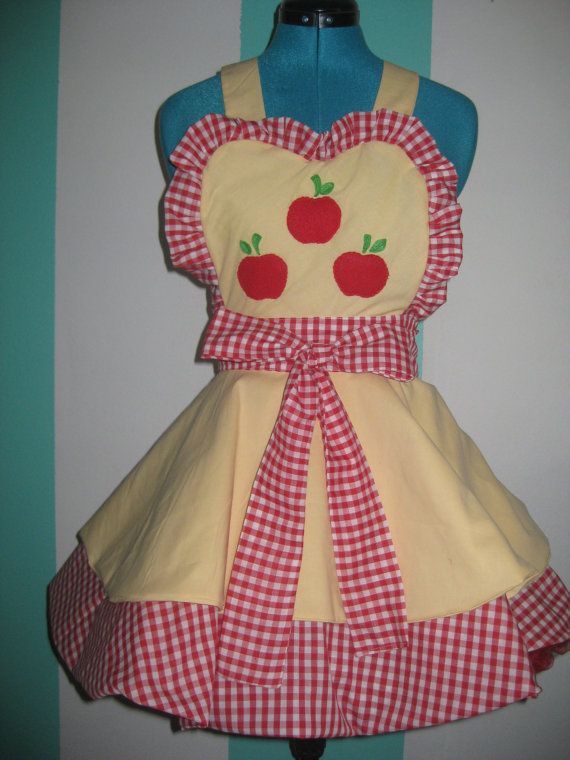 Comments