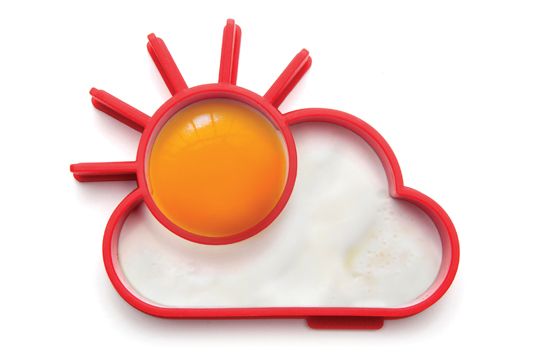 Get the sunnyside silicon egg shaper on Amazon.
I have a set of cookie cutters (that I love to spill), but I very rarely use them. I can count the number of times I've used them myself even, and I know I could do it on my fingers. I have every intention of using them more, but I don't usually make shaped cookies and at other times, I simply free-form with a knife or shaping objects instead.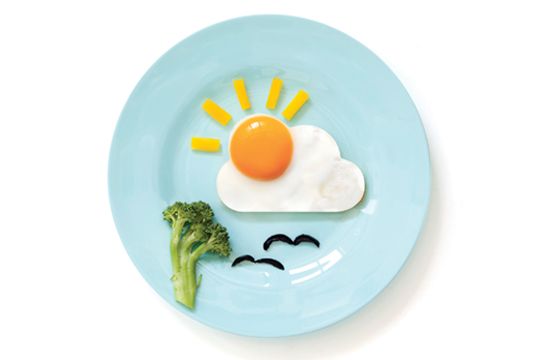 Even if I bought the above egg shaper, chances are, I'd probably only use it once or twice. I love the idea, though, and I think that for anyone who wants to have a little more fun with their food, but doesn't know how, this would be a good way to get some inspiration. It's a little limited as to how much you could play with it considering it's a set shape and isn't going to work with many other foods, but kids especially would love this. It might inspire you to create other scenes to go along with your sunny side up egg picture, though.