When sprouts overtake the garlic cloves…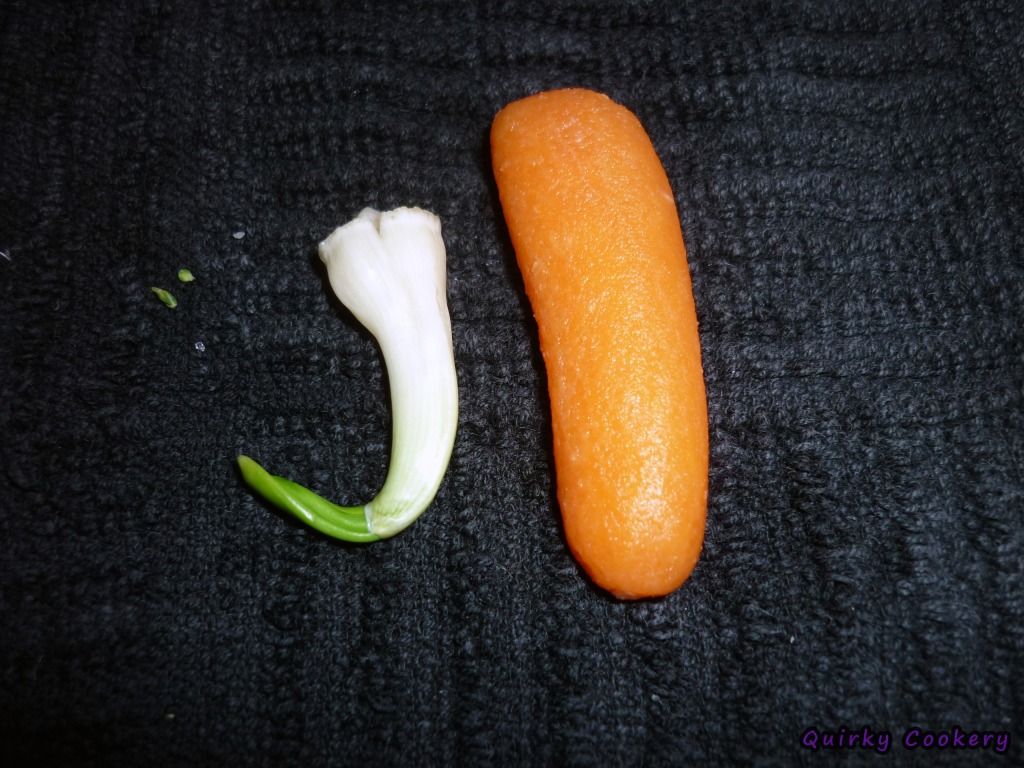 I don't know all the scientific details of what the ideal temperature, humidity, etc, is for garlic to sprout.
I do know that when I was staying in Canada, though, every single head of garlic would start sprouting and all of my cloves would need to be de-germed every time I wanted to use them…even straight from the grocery store.
Sometimes, it was more than just a little sprout, too. This is an example of what it often looked like. By the time I cut into a clover, there was just as much sprout to be removed as there was usable garlic left over for me to chop. It was kind of frustrating actually, especially considering it's not something I had ever really had to deal with before.
Comments