Table transformed into portrait – Extreme food art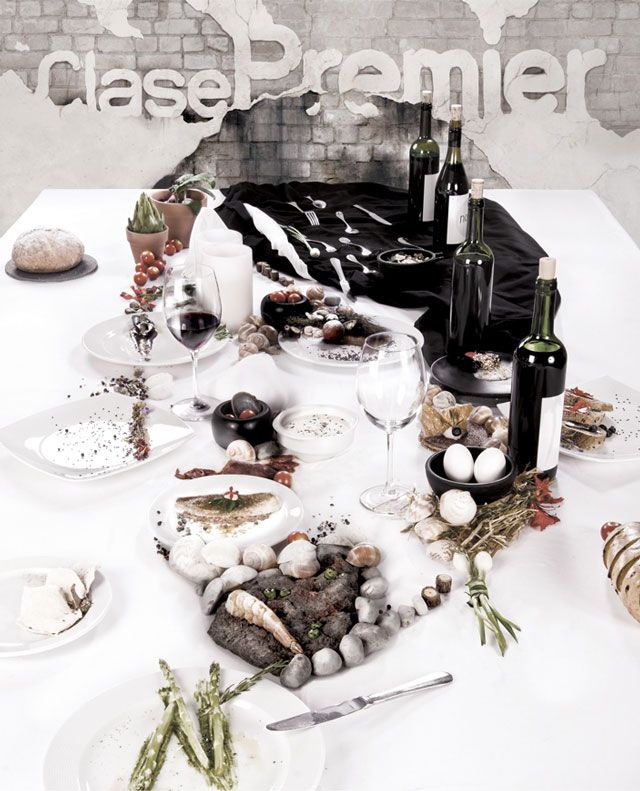 I would say that's pretty extreme, huh? Instead of simply turning a dish into something creative….or even 12 watermelons… This is an entire table of food turned into an artistic portrait.
And if that's not enough, check out this time lapse video of it:
Although, is it just me, or does that look a bit like Hitler? Never looked so good in wine, huh? Hmm.
Comments